Ready-to-wear brand has announced the sale of several outlets and Cacharel Menswear in the countries where licenses have already been held for 14 years, to Turkish group Aydinli. Transactions could yield 9.2 million Euros for Cacharel.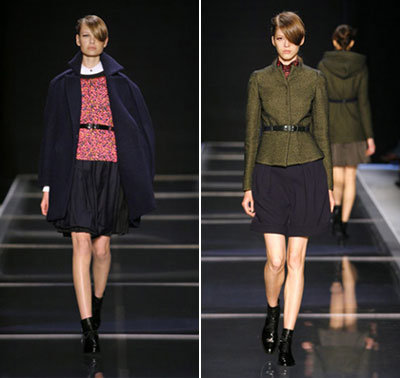 Cacharel, Autumn-Winter collection 2010/2011

Tangled up for the last year in a restructuration plan to help poor cashflow, the brand has perhaps seen the light at the end of the tunnel. As a reminder, at the end of 2009, even having signed a licensing agreement with
Aeffe
to take care of its production and distribution of its women's and children's ready-to-wear, Cacharel remained still cash poor. The restructuration project will lead to the closure of the original site and the redundancy of around hundred employees along with a substantial sum to pay at the end of it all.
Indeed, downsizing activity has been on the cards for some years now, Cacharel has made it clear which activities the establishment will continue to refine and those that will be outsourced. In fact, the
Liberty
brand takes the limelight for its new collections, entrusted to Cedric Charlier who is in charge of the management and communication of licensing. The company meets at the Cacharel headquarters, 36 rue Tronchet in Paris.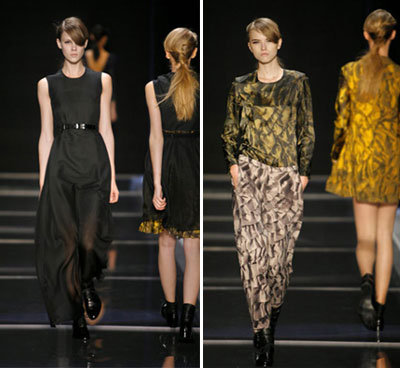 Cacharel, Autumn-Winter collection 2010/2011
Meanwhile, at the start of this year,
L'Oreal
group renewed its license agreement for men and women's fragrances to last until 2020, more than 20 scents labelled Cacharel, including some bestsellers such as Anais Anais created in 1978 and Loulou in 1987. More recently, Amor Amor and the latest creation, Scarlett have also both been met with great success.
Copyright © 2023 FashionNetwork.com All rights reserved.